Your SaaS Apps Organized Around You
Whether your group uses 1 or 100 SaaS Apps, SaaSConsole organizes and automates them for you.

 FREE Forever (Up to 5 Users)

 6+ Users FREE 30-Days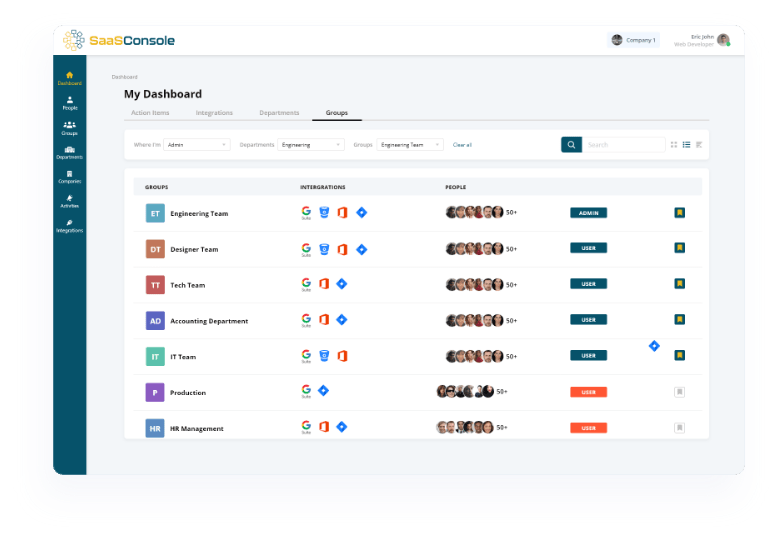 Fast & Easy SaaS Management
If you get annoyed with time-consuming tweaks to SaaS apps, adding/removing people, test apps, then you need SaaSConsole, we automate those mundane tasks!

Get Value in Minutes
Setting-up SaaSConsole is fast and easy and then we manage the SaaS apps for you.

Learns By Your Actions
With every change you make, SaaSConsole learns. Then it can start recommending and automating tasks.

Total Visibility
SaaSConsole shows you what your group members are doing with the various SaaS apps, making sure you're getting value from each one.
How SaaSConsole
Revolutionizes Your SaaS Experience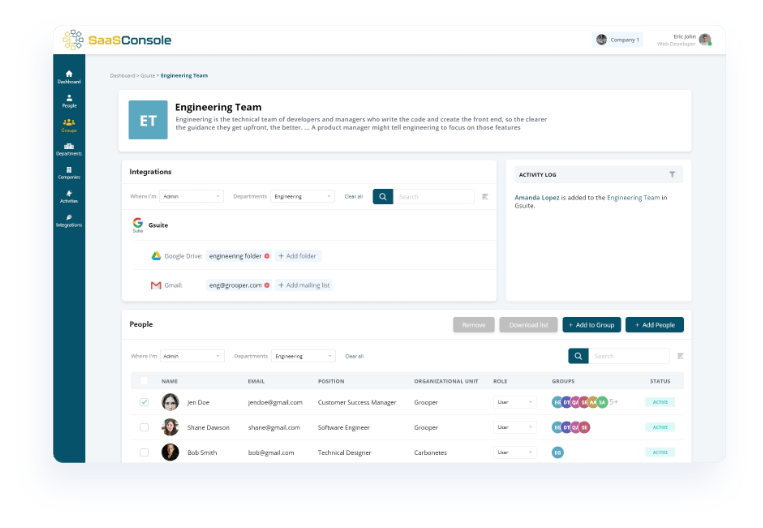 A Real Time Saver
Every change you make to your organization (hire/fire, change jobs, promotions, etc.) you can face hours of mundane changes to all of the applicable SaaS apps, SaaSConsole does all of that for you!
Learns & Recommends
You could invest a huge amount of time building complex and inflexible rules…but why? SaaSConsole learns as you use it and then starts recommending and automating actions based on how you use it.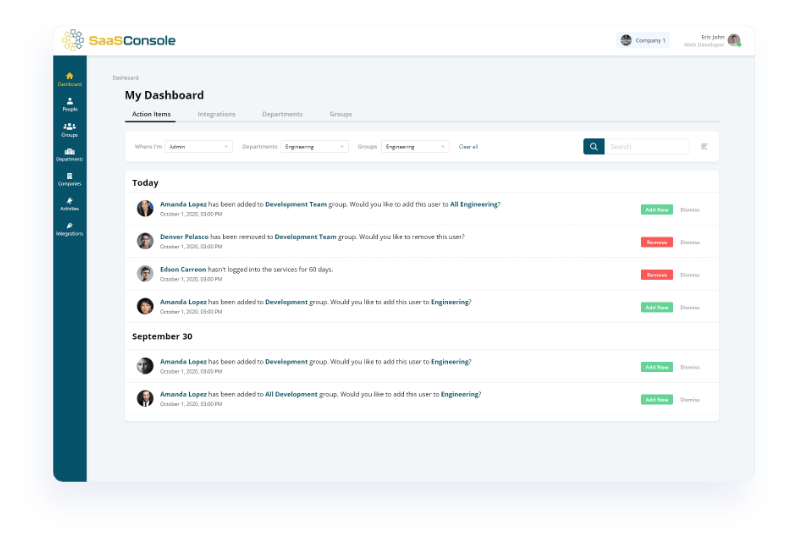 The fast & easy way to manage SaaS apps for your group, department, or small business.
Sure SaaSConsole can scale to any size business, but it's optimized for starting small, avoiding the heavy-handed top-down approach.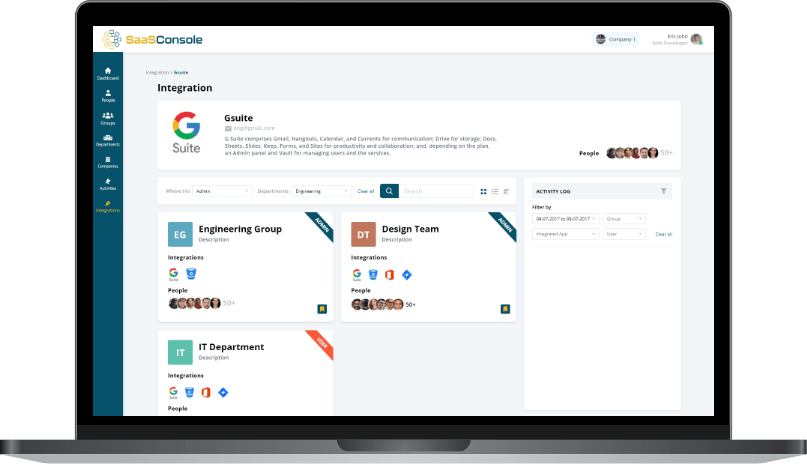 Connect your Saas Apps in a Snap!
You'll never again onboard a new employee and spend hours getting them the correct SaaS apps, rights and roles. With SaaSConsole, onboarding, offboarding, changing apps, everything is fast and easy.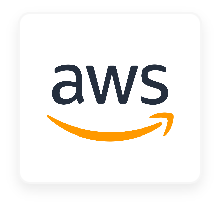 AWS
Manage the members of your AWS IAM User Groups.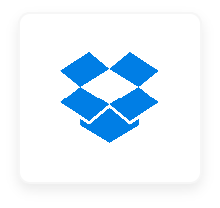 Dropbox
Manage the members of your Dropbox Groups and assign permissions on your Dropbox Folders.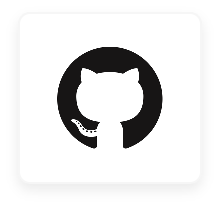 GitHub
Manage the members of your GitHub Team and sync with GitHub Repositories.

Google Cloud
Manage the members of your Google Directory Group, Google Drive, Firebase, and Google Cloud Platform.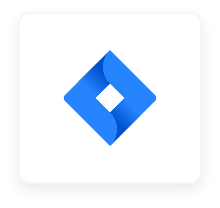 Jira
Jira Manage the members of your Jira Groups, Projects and assign user permissions.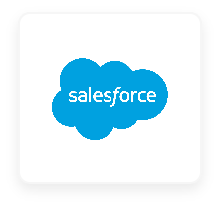 Salesforce
Manage the members of your Chatter Groups and Permission Sets.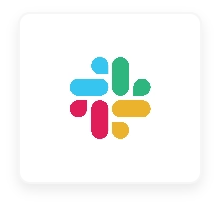 Slack
Manage the members of your Slack Channels and User Groups.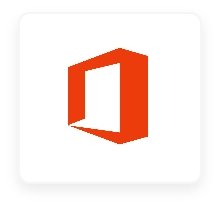 Office 365
Manage the members of your Office License, Azure Group (including SharePoint access) and OneDrive.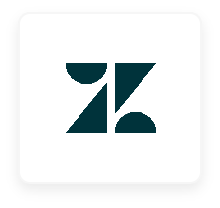 Zendesk
Manage the members of your Zendesk Groups and Zendesk ticket assignments.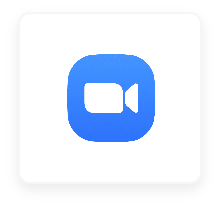 Zoom
Manage the members of your Zoom Groups, Zoom Meeting, Zoom Roles and Zoom Webinar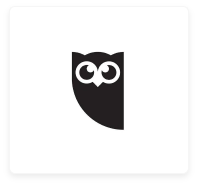 Subscribe to Our Newsletter
Keep up to date on SaaSConsole's newest integrations (connected SaaS apps) and features.
Get Started
Get on board with The Best SaaS Platform of 2020 and Beyond today for no cost.

Free for up to 5 users

 6+ Users FREE 30-Days